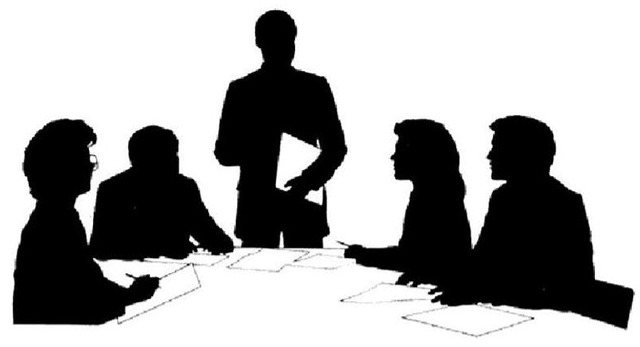 Have you ever noticed that the word 'committee' is nine letters long and that the 'i' sits right in the middle of two, silent and not needed letters - an 'm' and a 't'? It's only when you want to justify the size of the word that you need to use those extra letters. The word can function just fine spelled 'c-o-m-i-t-e'.
It's the same thing with an actual committee. Quite often there are too many members and any decision that need to be made get bogged down in opinions.
"He's too much moeny". "My brother's best friend has an iPad and really good speakers". "We don't need someone to entertain us, there will be an open bar".
The reason that you are on the Social Committee in the first place is because the rest of the members value your expertise in arranging one or two specific details. Find out what those details are, get a budget from the committee, do your research and spend that budget - all of it, on a professional supplier.
Don't worry about making a bad decision. You won't. Trust your instincts.