I firmly believe that to be a successful entertainer in today's performing arenas you have to know a lot about a lot.
Not only should you be an expert at your chosen stagecraft – magic, voice, movement – but also in the backstage aspects of theatre as well. Last weekend I had the great fun of stage manager (again) the touring unit of the Ryan Joyce show. Ryan is a great colleague and a great friend and working on his show allows me to have fun with my other skills – stage management, lighting, sound and video – without having to go on stage (although Ryan did insist I do his favourite routine of mine: https://youtu.be/pS_Zw6QWgdY. I was happy to oblige.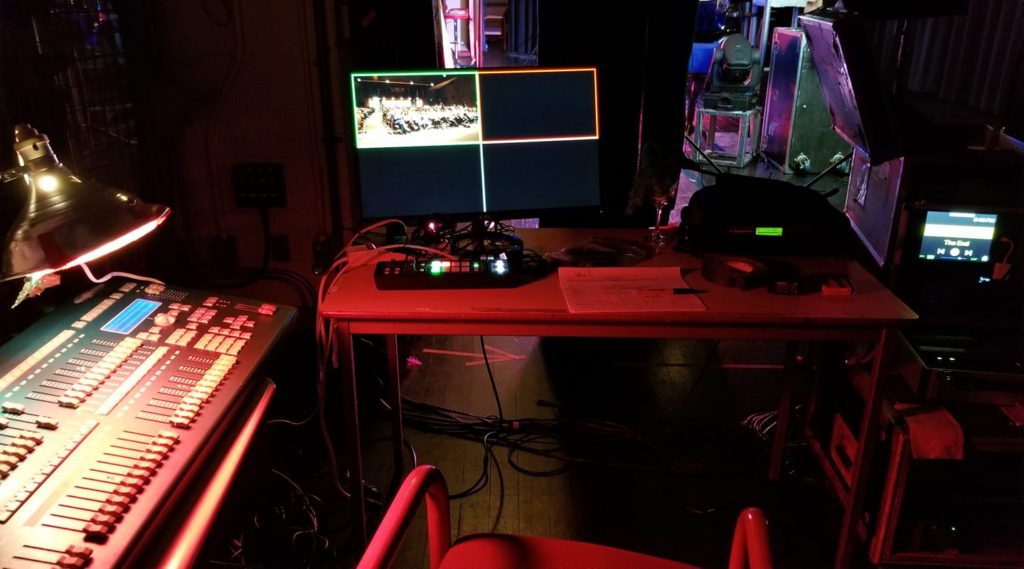 And we get to do it again in February!