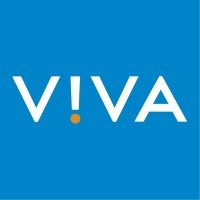 "The show was a
BIG HIT!
VIVA Retirement Communities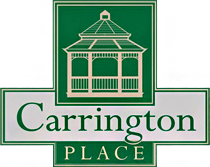 "Your engaging performance had us all in stitches. Both Staff and Residents cannot wait to see you again. sensational!"
Carrington Place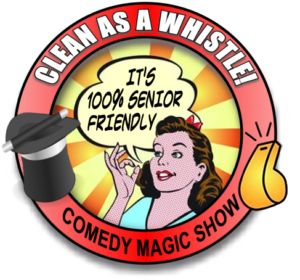 I understand how important it is to make sure you get a performer who can really connect with and impress your Senior friends. Having made a career for over forty years performing for all ages around the world, I can confidently say that my Retirement and Senior Living clients benefit from having my show at their home in the following ways:
● It's UNIQUE ●
I am one of only a handful of magicians that has a show that is specifically written for seniors.
● 100% CLEAN COMEDY ●
I specialize in 'SFS' (Safe For Seniors) comedy and magic so I can entertain people of all ages.
● It's FUN ●
Seniors just want to have fun and my show is the perfect blend of comedy, magic, interaction and music so that everyone has a great time.
● It'S ENGAGING ●
Seniors need to be actively involved so I call on a number of people to come up front to help create a wonderful, magical experience in a non-embarrassing yet funny way.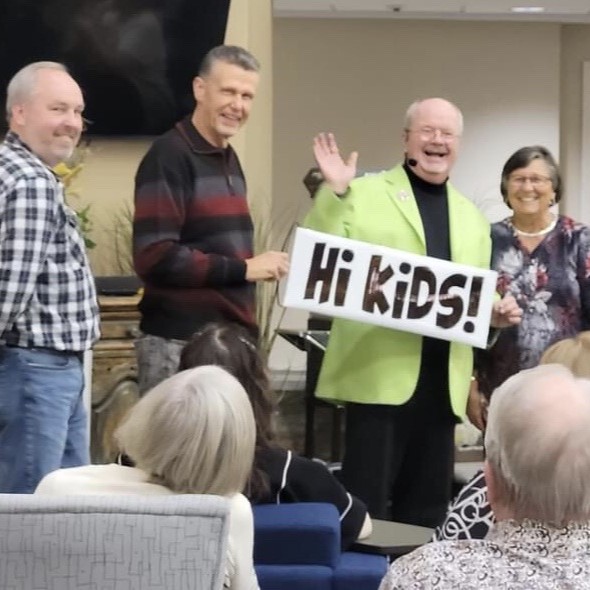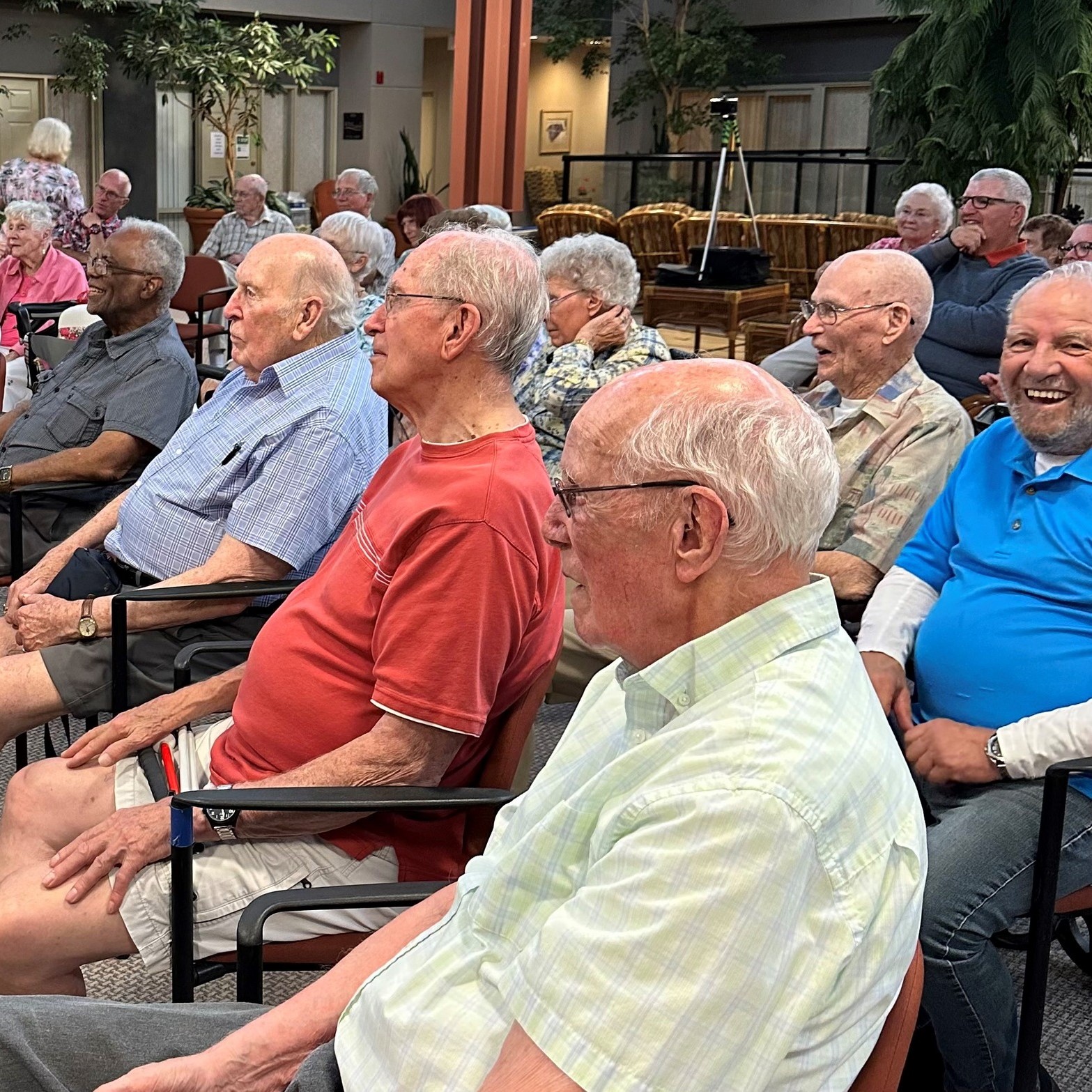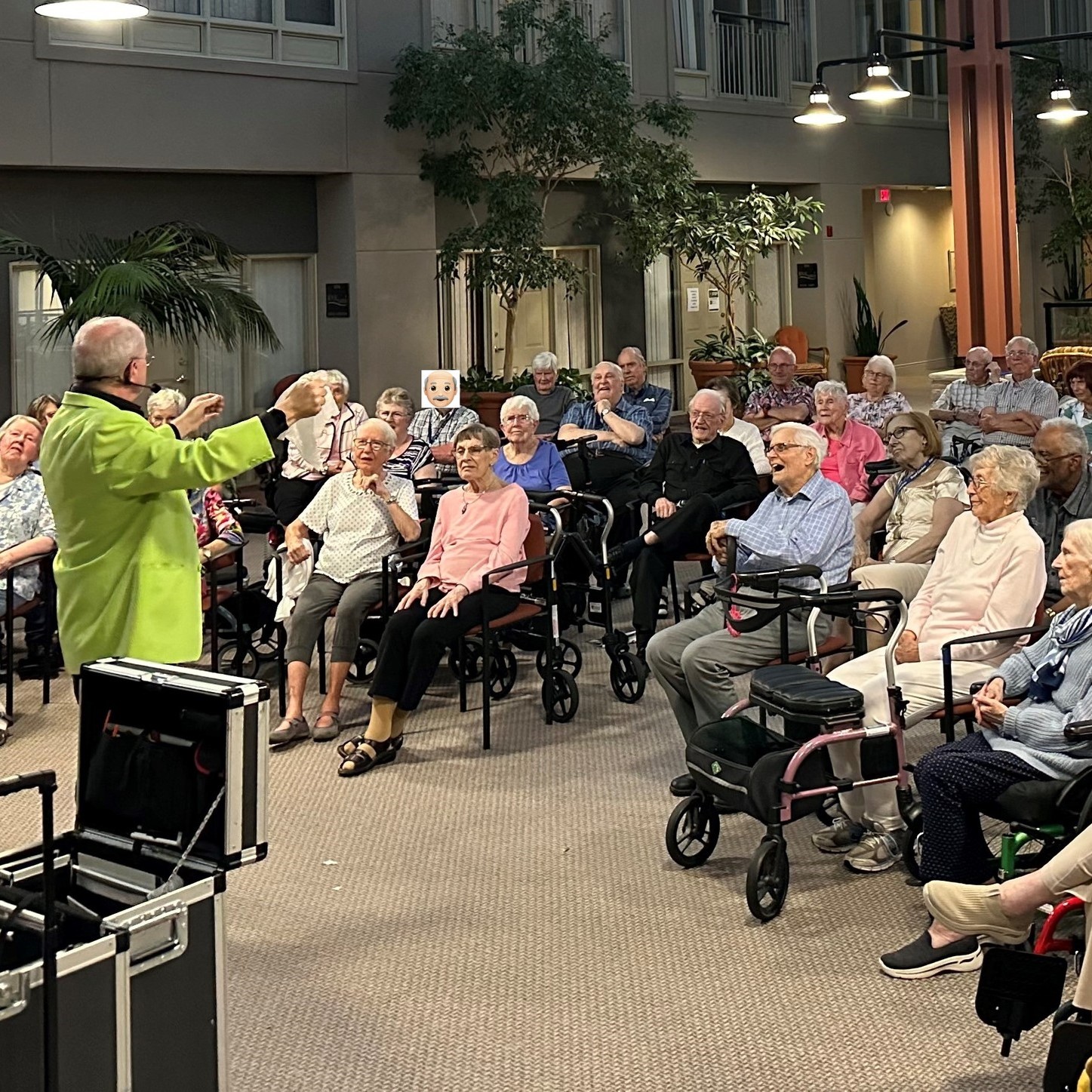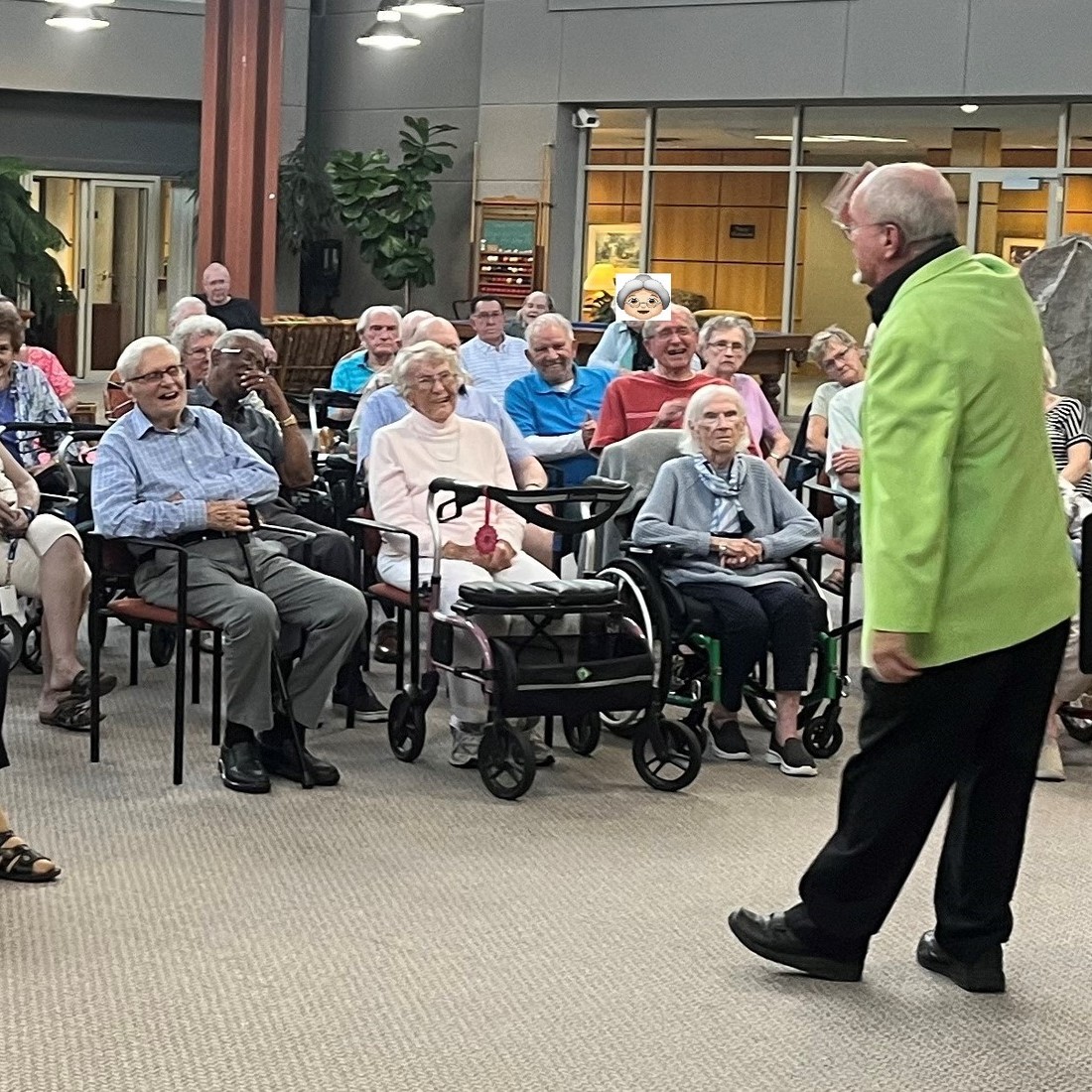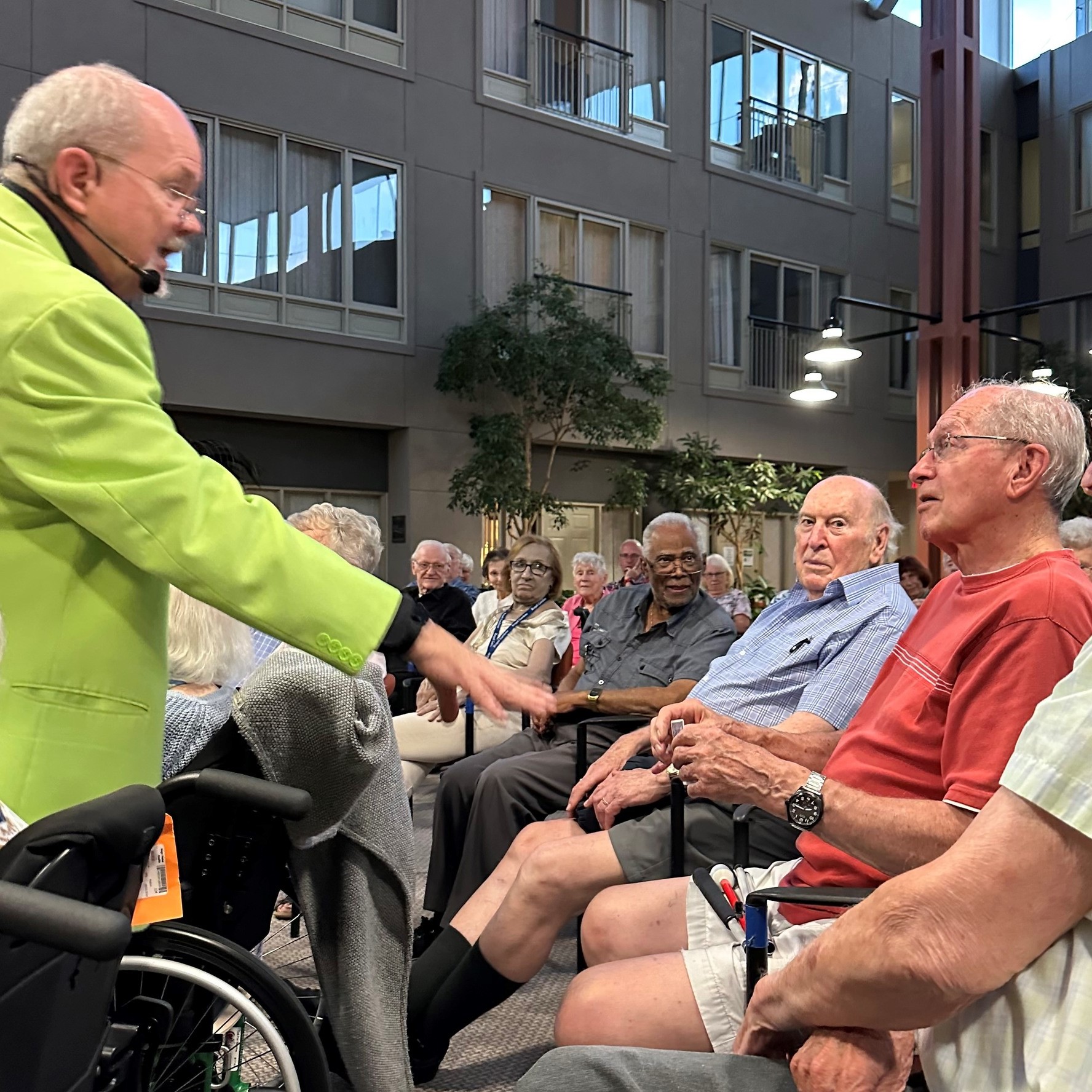 "FANTASTIC!"




Chartwell Retirement Residences
"This is an entertainer who really connects with the audience!"




Amica London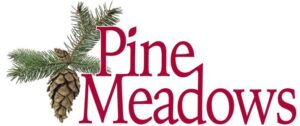 "The Pine Meadows Retirement Community has had the privilege of being entertained by Peter Mennie twice in the last four years and we were not disappointed. Everyone had a great time. Peter is a wonderful magician and also a fantastic entertainer. After the party, many residents contacted me to thank us for such an entertaining day. They loved your quick wit and great sense of humour, along with the magic tricks you had "up your sleeve". You were a big hit and we were so fortunate to find you for our event. Thanks again for a fun-filled day."
Pine Meadows 
CONTACT PETER
By now, you know I'm the best choice to entertain your Senior friends. It will be my pleasure so let's do this!  Please send me an email so that I can connect and send you some additional information. The more information you can supply (Date, Location, Budget), the easier it is to answer with a complete offer. I'll reply before the end of business today (or sooner!).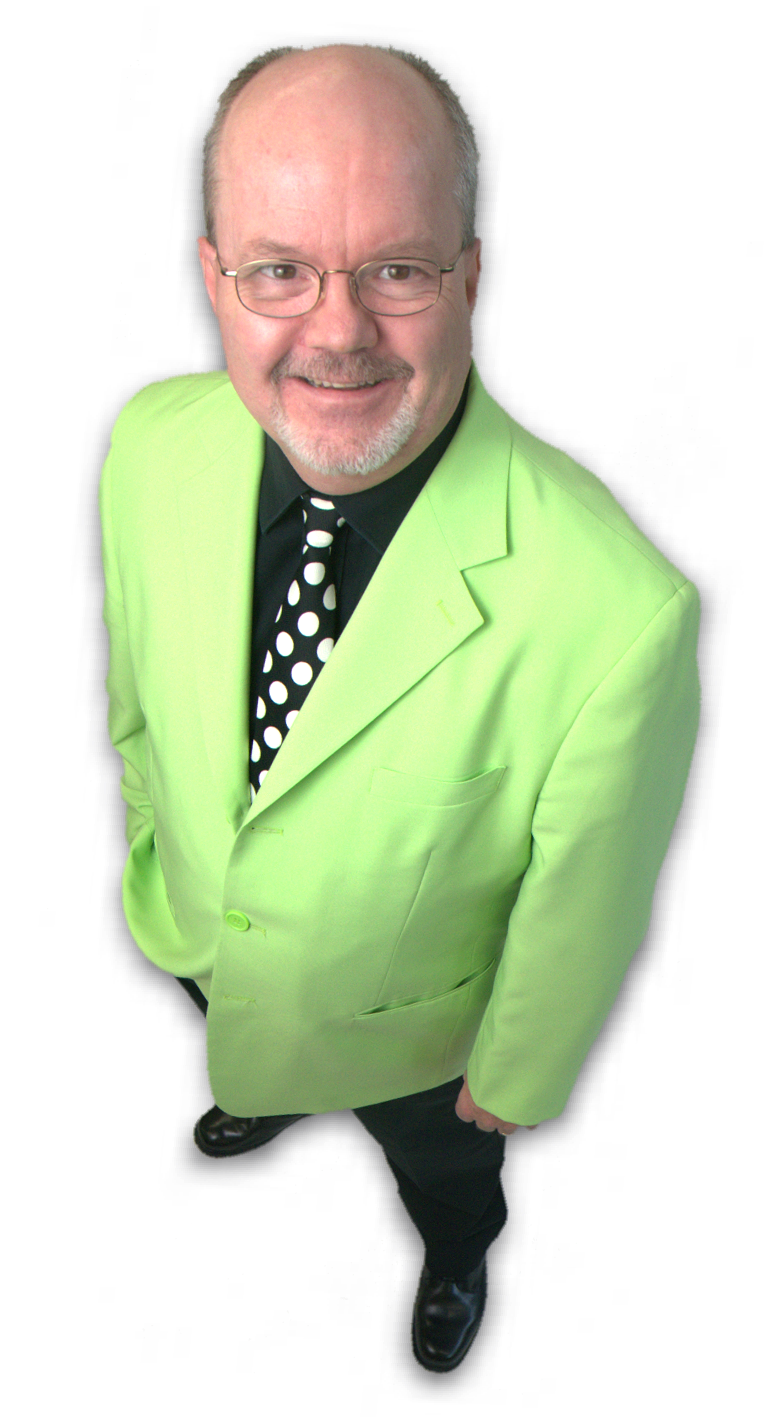 OR LET'S CHAT ANYTIME:
519-438-4003