MAGIC FOR KIDS (AND PARENTS!)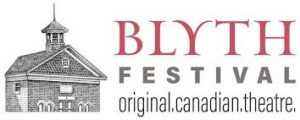 "Once Peter Mennie took the stage you knew it would be a show that would leave adults and kids in awe of his magic and in stitches from the comedy he effortlessly dishes out."
Blyth Festival Theatre
It's true! My AbraKIDabra! Magic Show is the perfect blend of amazing clean family-focused magic, classic kid clown-like antics and parent-approved pop-culture references to your next Fair, Festival, Party, Carnival, Library, School, Theatre, Resort or Special Event. Being able to entertain everyone in the family is THE goal of this show. I want the Kids AND their Moms & Dads to have fun together!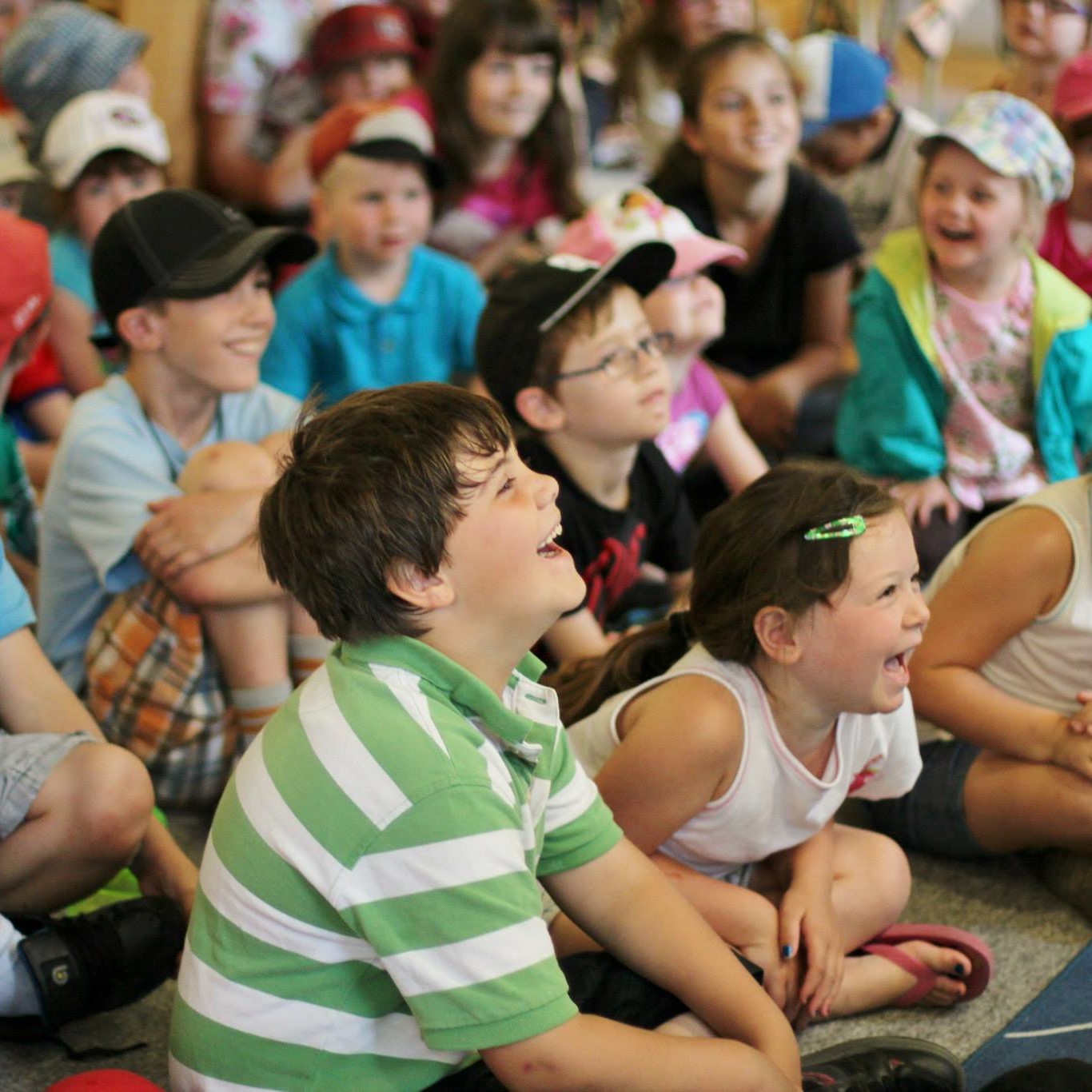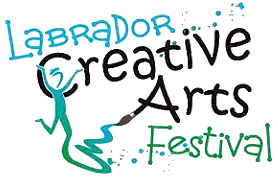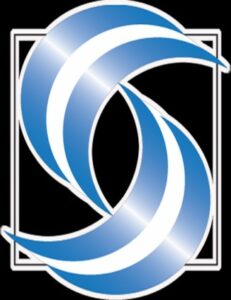 YOUR FRIENDS WILL REACT THIS WAY TOO!
"You were FANTASTIC!"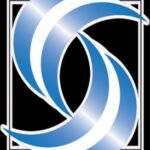 "The kids and their parents were in stitches!!"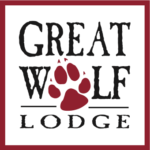 "Always a GREAT SHOW!!"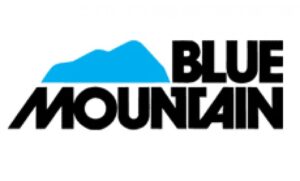 "A CLASS ACT!"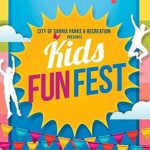 "Your show is exactly the kind of memory we want kids to have!"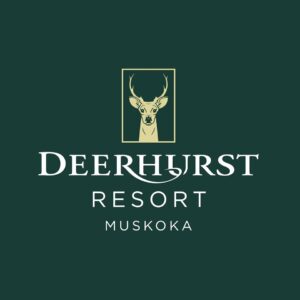 "Hilarious, Interactive & Ideal for ANY Event!"

"★★★★"   "AMAZING! The kids LOVED Peter Mennie!"
"You made us feel comfortable and confident that everything was running smoothly. You kept them ENTERTAINED, CAPTIVATED and AMAZED all at the same time with such ease and professionalism. It is always a pleasure working with you!" (40+ years)
Western Fair District
CONTACT PETER
If you've reached this far, you know I'm the best choice to entertain all of the families at your event, and it will be my pleasure! So let's do this!  Please send me an email so that I can connect with you and send you some additional information on how my participation will be the perfect fit for your gathering. The more information you can supply (Date, Location, Budget), the easier it is to answer with a complete offer. I'll reply before the end of business today (or sooner!).