Here's what Clients are saying about my Show:
"A funny guy with a great act!"
---

"Our best party ever!"
---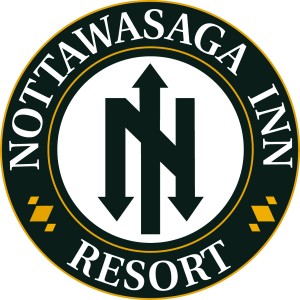 "Fun, Enthusiastic, Entertaining, Interactive and AWESOME!!"
---
"A Class Act!"

---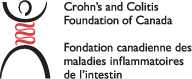 "You were FABULOUS!"
Crohn's and Colitis Foundation of  Canada
---
"Legendary!"
Bob Smith, Station Manager, RogersTV
---

"You exceeded our expectations. Exactly what we were looking for. The perfect combination of magic and humour!"
Morison Insurance Brokers Inc.
---

"You were able to keep everyone entertained and laughing the entire time! Thank you."

Larry Hudson Chevrolet Buick GMC
---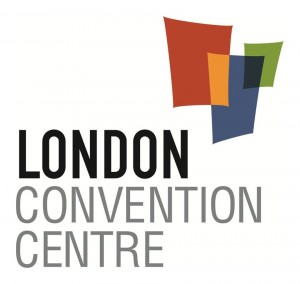 "Your sleight of hand is fantastic!"
---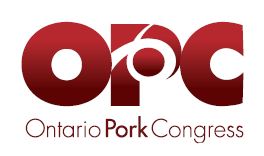 "You did a great job! Perhaps the greatest compliment - I had requests for your contact information!"
---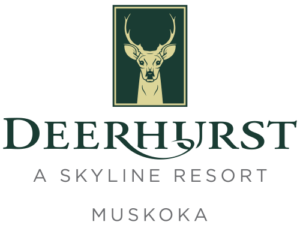 "Hilarious, interactive and ideal for all corporate events!"
Deerhurst Resort, Muskoka (over 15 years!)
---

"What an exhilarating experience! You left the audience in awe. Hours after you left, we were all still trying to figure out "how did you do it". Not only are you an excellent magician, you are an awesome entertainer!"
---
"You were a hit! The magic you performed kept the audience, laughing, involved and entertained throughout the entire show. Your style and presentation of the magic acts was perfect."
---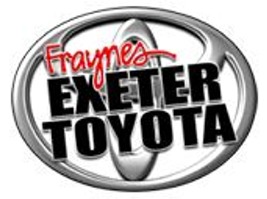 "Our staff thoroughly enjoyed your show. After 20 years in business and 20 Christmas Parties they thought it was the best one yet. I think that says it all!"
Lisa Frayne, Co-owner, Frayne's Exeter Toyota
---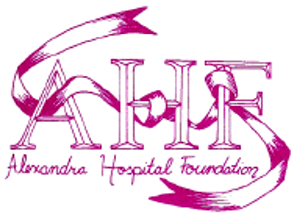 "You were excellent and really know how to work the crowd. Kudos to you! I heard laughter and ooohs and awes of amazement so it was definitely a success to have you at our event!"
Robin Schultz, Executive Director, Alexandra Hospital Foundation
---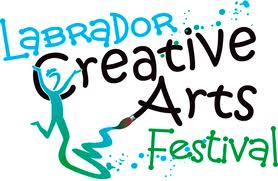 "You were so entertaining they didn't want you to stop. Your legacy will be long felt in Labrador!"
Labrador Creative Arts Festival
---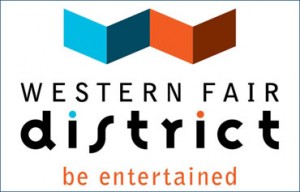 "Your show is terrific, and the audience participation is just great. It never fails to amaze me how you manage to entertain everyone from 2 to 92 and keep your show fresh and new, year after year."
Anne Eadie, Entertainment Director, Western Fair
"It is always a good show! Thanks for an excellent summer!"
---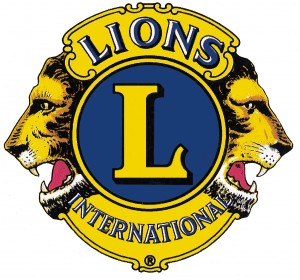 "A truly awesome performance. You was funny and your magic act was truly spectacular!"
Lions International
---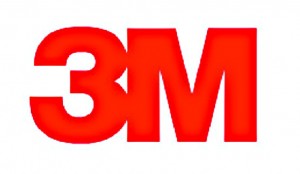 "This meeting was different, very different! In less than thirty seconds, I knew you had them - and it just got better from there. One of the Managers present wrote a note to the president of the company telling him ours was one of the best supplier sales meeting he had ever attended. This kind of accolade is without precedent in my experience. Clearly it was your performance that made the difference!"
3M Canada
---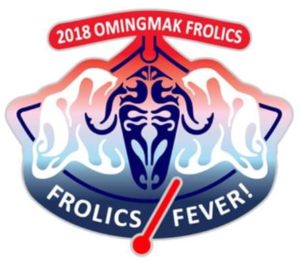 "While we were all amazed as you captivated audiences for two nights, it is your professionalism that stands out for me. Unlike others, I saw the effort from our 1st conversation until the final curtain call as we worked together to plan your portion of the event. From being flexible, friendly, funny, and most importantly understanding due to the remoteness of our community you were willing to go above and beyond to do whatever it takes to make sure we were happy and had a great time! Even, when things went wrong, and the sound decided to stop cooperating right before your show, that same passion you displayed since day one turned a difficult situation into a spectacular show."
Omingmak Festival - Cambridge Bay, Nunavut (yes, way up there!)
---
"The most interesting extraordinary and entertaining performance at this year's Banquet and Ball. Your show was perfect!"
Showmen's League of America