TAKE TRADE SHOW ENGAGEMENT TO
THE NEXT LEVEL
Booth Magician ● Emcee ● Host ● Production Stage Manager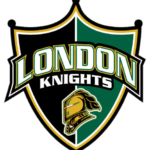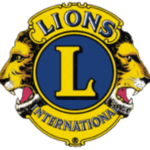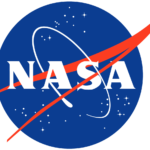 TRADE SHOWS
Get more traffic, leads and business at your exhibit booth. With Peter Mennie,
you'll increase your ROI.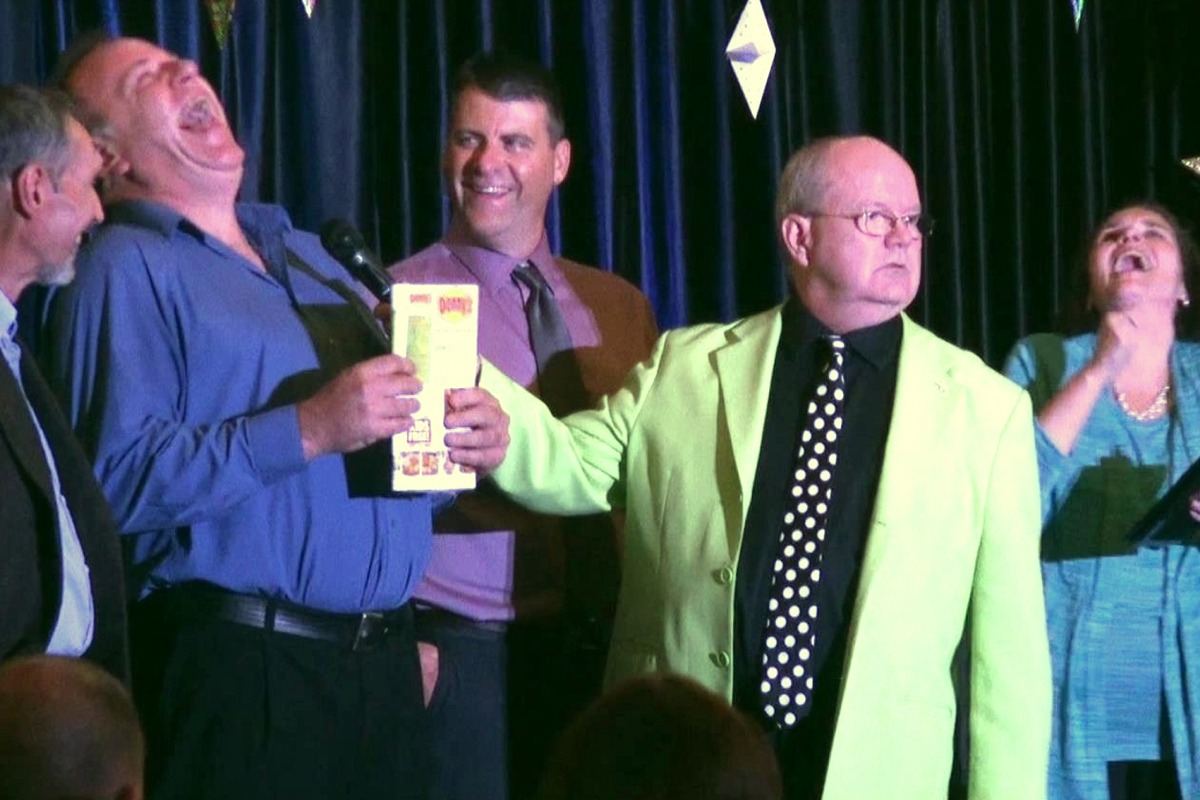 BANQUETS
Make corporate events memorable with hilarious audience participation, baffling interactions, and mystery.
STROLLING
Surprise and amaze your guests. Bring Peter Mennie's' sophisticated, high-impact, up-close magic to your event.
PETER MENNIE
An Engaging Trade Show Marketer
Generate excitement at your next event. Magician Peter Mennie will integrate your sales message into his magical presentation. The results will astound you. Companies across Canada count on him for Trade Show Entertainment and to amaze customers at Banquets, Meetings and Receptions.
A Proven Track Record
In the Corporate Entertainment world, experience is priceless and for over three decades of performing nationwide for clients such as 3M, Global Spectrum, The Detroit Tigers and Canadian Tire, Peter has become an expert at giving Corporate, After Dinner and Reception audiences in Canada the funniest clean, comedy magic show they will likely see all year!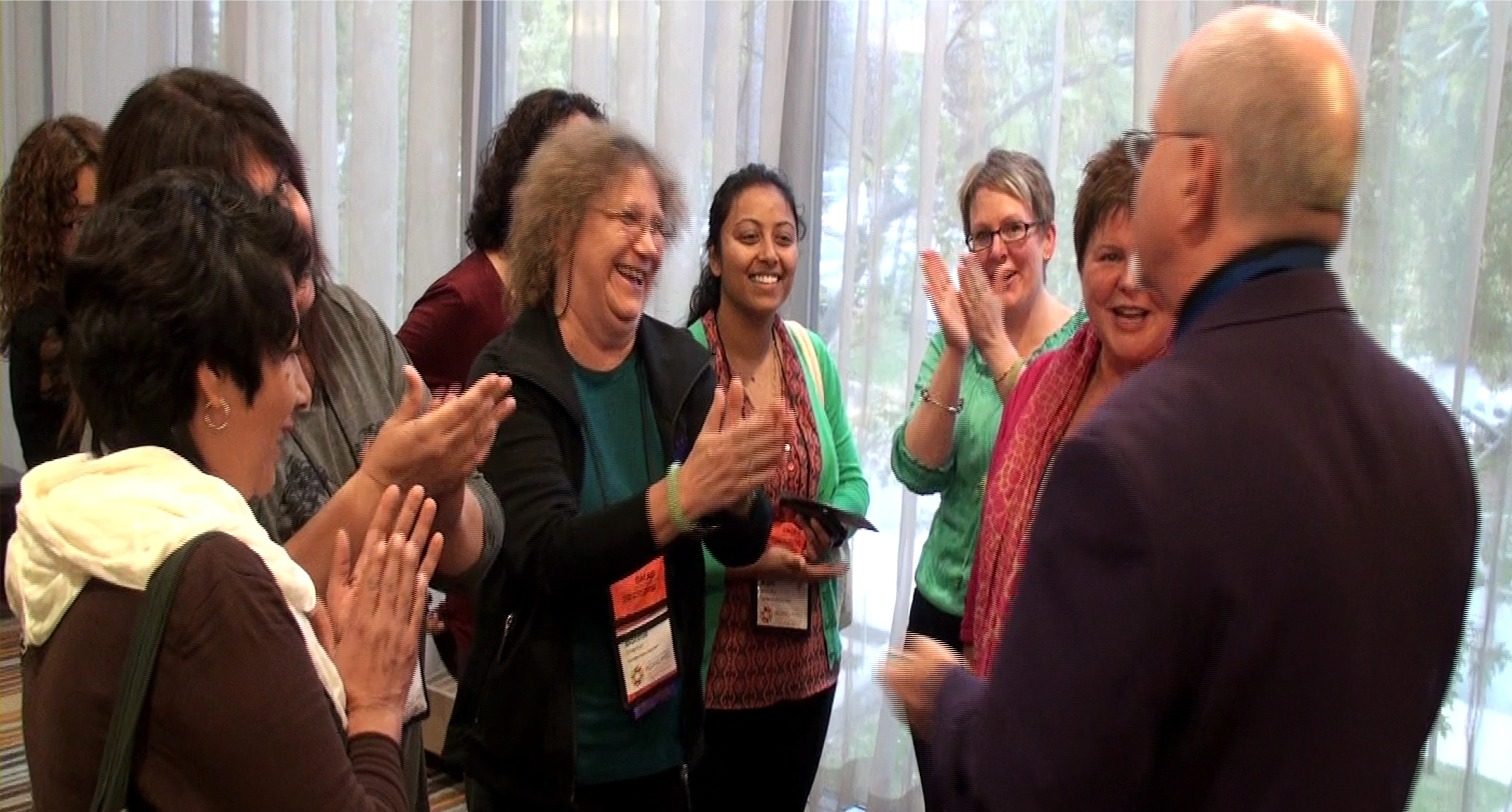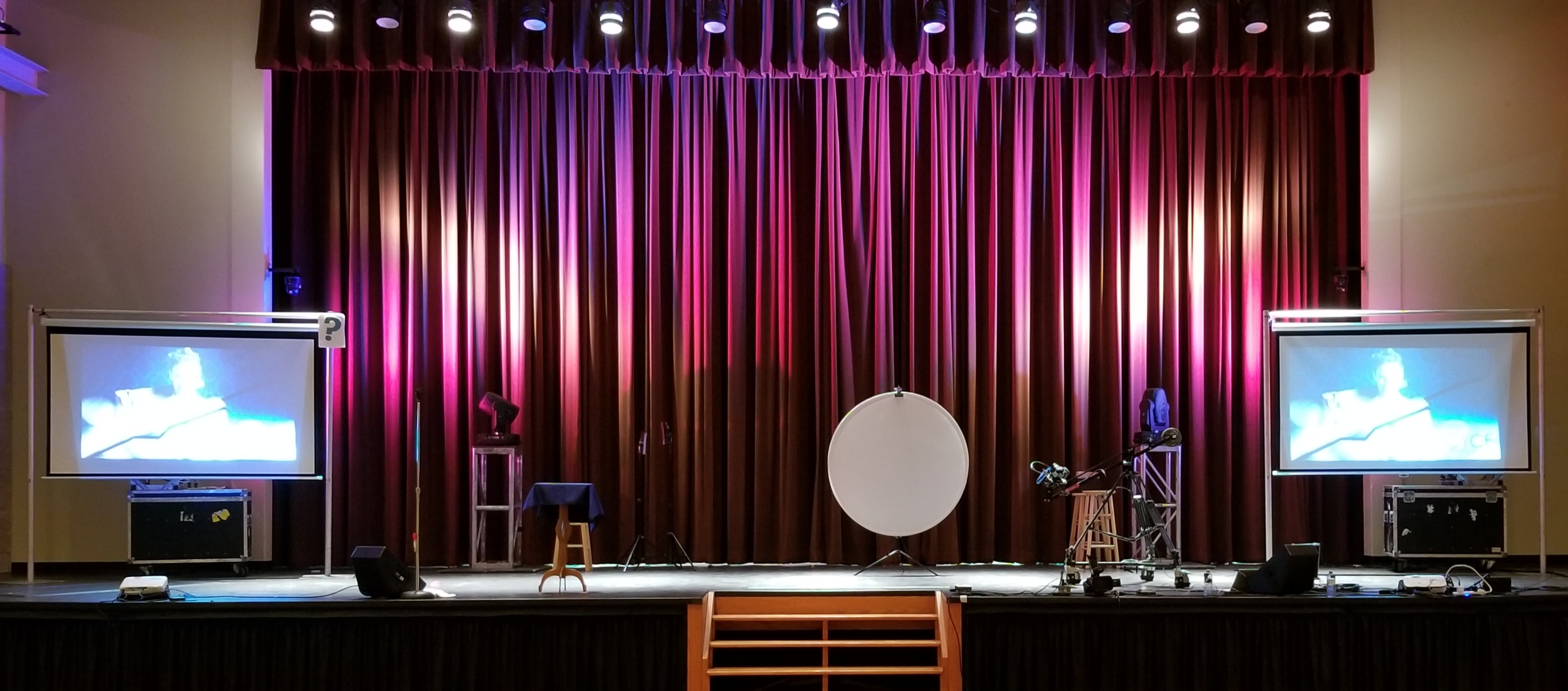 Event Consultation
Peter is also a Professional Stage Manager, Production Technical Director and Global Specialist for Trade Show Hologram. Schedule an event consultation with Peter and together, you can plan out what your entertainment needs will be, get advice on what to do to make your event shine and get a heads up on what common planning pitfalls to avoid.
Rick Luckhurst, National Sales Manager, 3M Canada
This was different, very different! I was frankly concerned about how this particular group would respond, and as I was watching closely for their reactions as you began your intro, In less than thirty seconds, I knew that you had them, and it just got better from there. I understand that one of the Managers present wrote a note to the president of the company telling him ours was one of the best supplier events he had ever attended. This kind of accolade is without precedent in my experience. Clearly it was your performance that made the difference!
Terry Smith, President, T.E. Smith Transport
What an exhilarating experience! Peter left the audience in awe. Hours after Peter left the group, we were all still trying to figure out "how did he do it". Not only is Peter an excellent magician he is an awesome entertainer.
Angela Stanley, Weber Inductries
Dear Peter: I am writing to thank you for providing our group with a fun filled evening of magic at our Industrial Division Conference. The group thoroughly enjoyed your wizardry with playing cards,combined with your dynamic comedy skills throughout the evening. You certainly contributed to the success of our conference and we would certainly enjoy having you back for other events in the future.