Here's what Clients are saying about Peter Mennie: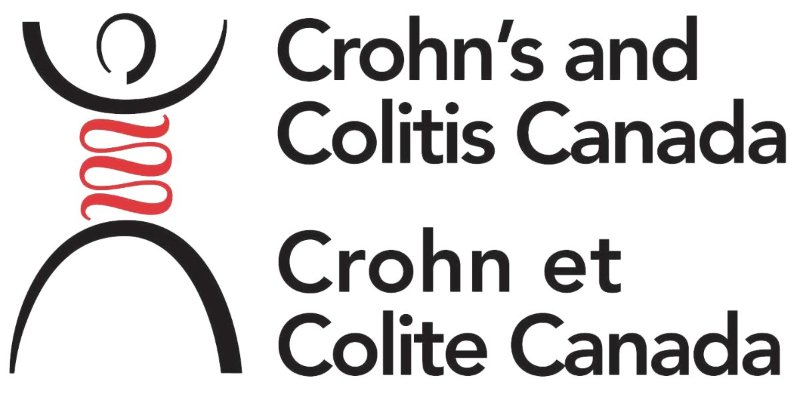 "You were FABULOUS!"

Thank you for a
GREAT SHOW!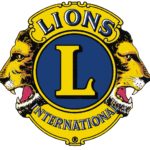 "A truly awesome performance!"

"You were excellent and really know how to work the crowd!"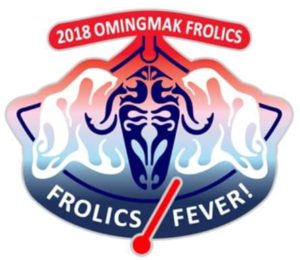 "While we were all amazed as you captivated audiences for two nights, it is your professionalism that stands out for me. Unlike others, I saw the effort from our 1st conversation until the final curtain call as we worked together to plan your portion of the event. From being flexible, friendly, funny, and most importantly, you were willing to go above and beyond to do whatever it takes to make sure we were happy and had a great time! "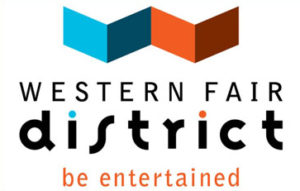 "Your show is terrific, and the audience participation is just great. It never fails to amaze me how you manage to entertain everyone from 2 to 92 and keep your show fresh and new, year after year."