Why Bring Magician Peter Mennie To Your Next Event?
EXPERIENCE. Peter has been a FULL time professional for over 30 years. That means he's reliable and has a proven track record. A lot of magicians are part time hobbyists, or are just starting out. Don't be "the one" who hired the performer who needed a group to practice on!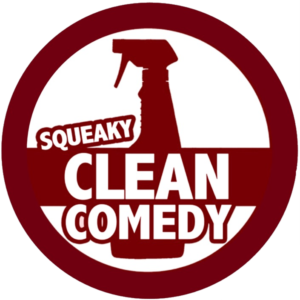 CLEAN. Since Peter is a clean comedy magician, you won't be embarrassed by foul language, inappropriate humour or embarrassed volunteers. You will be able to hold your head high when your friends come over after the show and thank you for hiring him.
VARIETY. The show a killer mix of Comedy, Amazing Magic and Intriguing Mind Reading. Think of it as a 'triple threat' of variety entertainment. That means the show will please a wide range of audiences. It's not "just" comedy and it's not "just" magic. That gives this show an advantage over other entertainers.
HE'S DIFFERENT. You want to try something different that will surprise and excite your audience as a group. You don't want to have the same old dance that only 25 people stick around for.
ALL AGES. All ages love the show. YouTube®-raised Millennials will be just as amazed as the Baby Boomers who remember the great variety shows of the past. This also includes family audiences with children in them.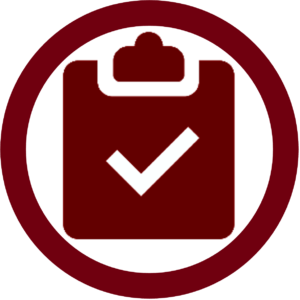 ORGANIZED. In addition to being a very successful entertainer, he is also a Professional Stage Manager, Technical Director, Sound Engineer and an accomplished Television Producer/Director. Every detail of his show is prepared right from the time the audience sits down until they leave the venue. He will make your job a LOT easier.
NO WORRIES. As the event planner, you'll never have to worry about the boss's or the audience's happiness. He almost always get a standing ovation. A comedy variety act will succeed in ways that music just can't. Music is great, but it's not as universal as magic, and with the many different preferences out there, it can be hard to please everyone in your group.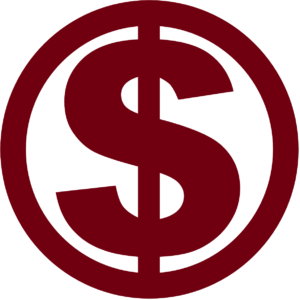 VALUE. This is the big one. You already know that you get what you pay for so why risk the cheaper guy's show?
Remember, there is a reason why they are cheaper.