On Stage with CHOICES, CHANCES & A LITTLE BIT OF CHICANERY!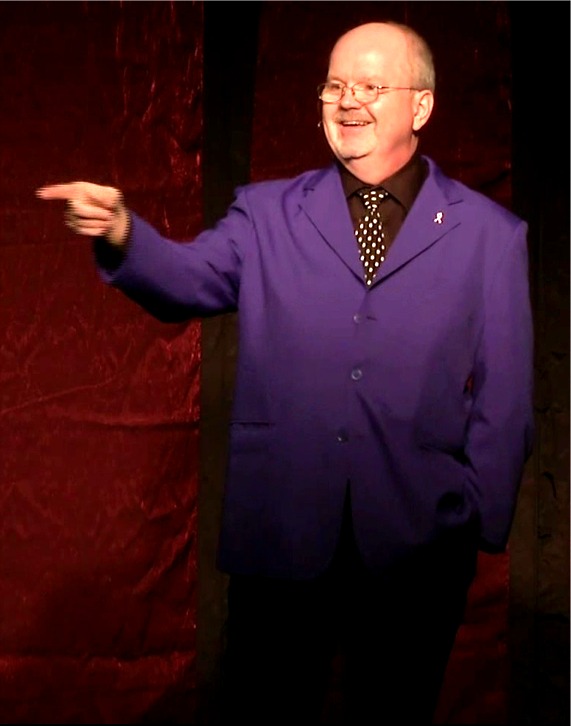 My Stage Performance is a fun recipe of predicting audience member's Choices with a dash of random Chance and adding just enough sleight of hand Chicanery* to make it a unique and amazing performance event.
"An exhilarating experience!"
Smith Transport
It's a Clean Comedy Magic Show with a Game Show feel that focuses on non-embarrassing audience involvement to create great camaraderie. Everyone participates in the performance as I correctly predict the outcome of each choice they make with uncanny magical accuracy! (cause that's my job!)
"You were funny and truly spectacular!"
Lions International
Plus, in my favourite part of every show, I will give away One Million Dollars in Valuable Prizes!! (or less) to one of a half dozen randomly chosen 'members of the tribe' in an amazing live version of 'Survivor'. Don't worry, no one will be doing silly stunts but the choices your friends make on stage will determine who the ultimate survivor will be - and it is someone that I will predict before the show starts! It could even be you!
Then just like the commercial break in a popular TV show, I change the pace a bit by performing some of the true classics of magic in between the audience volunteer segments.
How do I do it? I'll never tell! Why do I do it? Because your guests will be awe-struck, and that's just one of the reasons why they will remember the occasion long after everyone has gone home. People rarely remember the food, the flowers or the decorations from year to year but they always remember the fun they had. And in my case, having fun being fooled!.
"Your show was perfect!"
Showman's League of America

*Chicanery - Deception by artful subterfuge or sophistry : Trickery (Websters Dictionary)